Hey, I'm Shadi!
Software Engineer | CS Student
Already excited about my next project.
Contact me
About me
Introducing myself.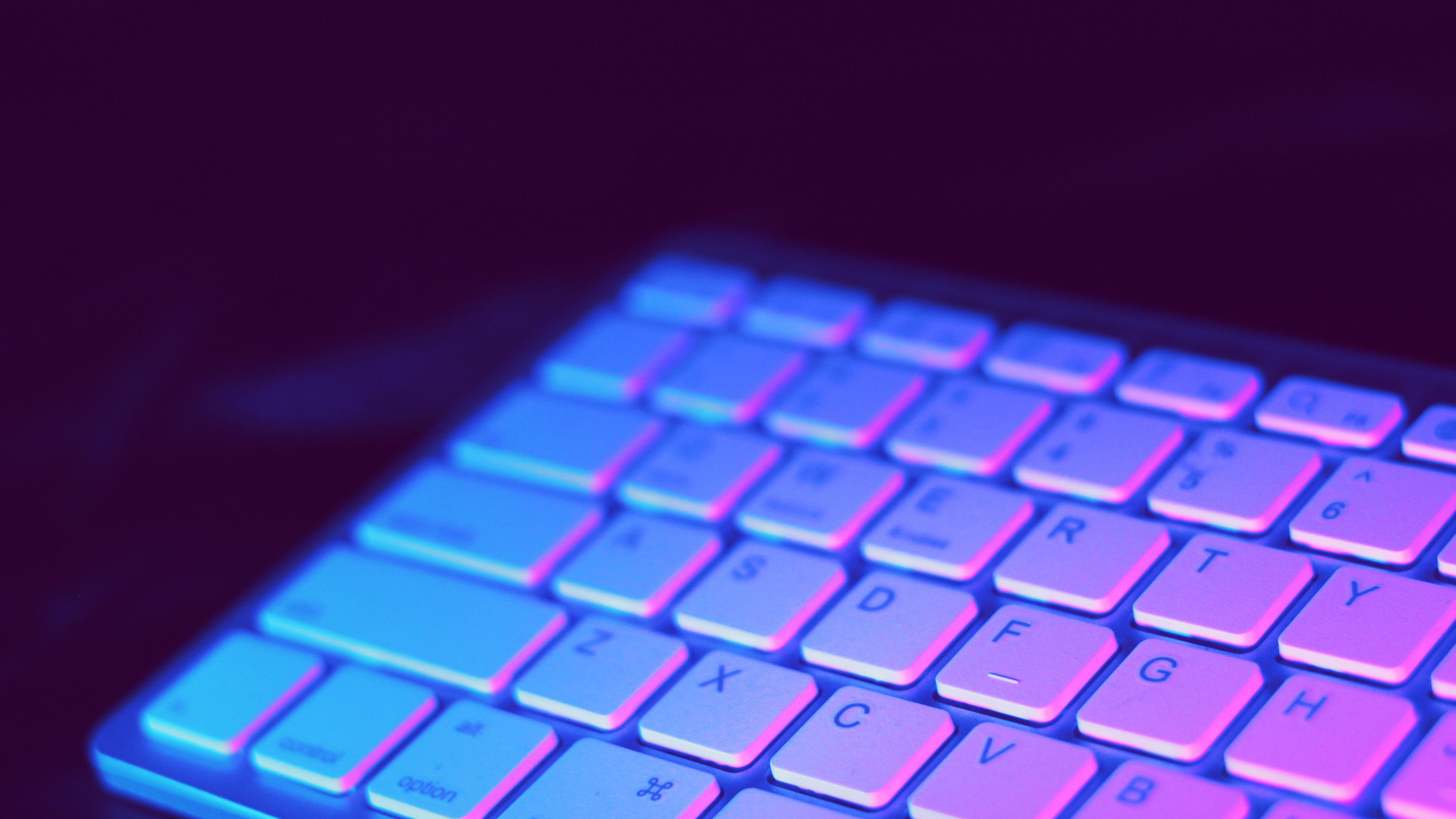 I am a second-year computer science student and software engineer based in the UK. I have prior work experience in web and game development, and I'm currently growing a further love for machine learning.

When I'm not thinking about programming, I enjoy cooking (see Recipedia), weightlifting and playing games with friends.
Skills
My skills, but categorized for your convenience.
Front-end Development
4 years of experience
Back-end Development
2 years of experience
Machine Learning
1 year of experience
Soft Skills
Notable non-technical skills
Bilingual
English & Arabic
Qualifications
My path to and through the world of computing.
University of Manchester
BSc, Computer Science
2020 - Present
Royal Grammar School
GCSEs & A-Levels
2013 - 2020
Google Developers
GDSC Lead
2021 - Present
UniCS
Software Developer
2020 - 2021
The GameDev Company
Software Developer
2020 - 2021
Certifications
Voluntary courses that broadened my perspective.
Software Engineering Program
Goldman Sachs
Software Engineering Program
Experienced what it's like to work in the Engineering division at Goldman Sachs.

Gained skills in basic cryptography and password cracking.
Software Engineering Experience
J.P Morgan
Chase & Co.
Software Engineering Experience
Familiarized with JPMorgan Chase frameworks and tools.

Analyzed and visualized data in a way useful to traders.
Technology Internship Experience
Bright Network
Technology Internship Experience
Made valuable connections with world-leading firms such as Google and Vodafone.

Learnt how to create practical user stories for agile development life cycles.

Prototyped a project management and communications plan for a facial verification app.

Took part in simulations of tasks found in real technology internships.
Portfolio
Flick through my proudest projects.
Contact me
Get in touch.
Location
Manchester, UK (willing to relocate)